Minneapolis was wonderful to me! Thank you so very much to everyone who came out to support all of the jewelers (including myself) at the Walker Art Center's Jewelry Mart! It was a non-stop day of selling, chatting, meeting new people and getting great feedback.
Thanks again to everyone who stopped by my table and purchased jewelry or shared your lovely words of encouragement and support! I will definitely be heading back to Minneapolis again.
There was not enough room for me to pack my camera...so I just took a few pictures of my adventures with my phone.
I arrived in the land of 1000 lakes a bit early so I took a brisk morning stroll through the Sculpture Park.
...outside the Walker Art Center...
..my little setup for the day...
It's always a great feeling to sell a ton of jewelry...until I get home and realize how much I have to make to build up my inventory for the next event.
...the vicious cycle that I call my job....
I've been brainstorming some ideas for the new year that I could utilize to make my production faster and more efficient. Once I get it all figured out I'll share all the exciting deets here.
I'd like to share a few of the talented jewelers that I met at the mart and would encourage you all to check them out.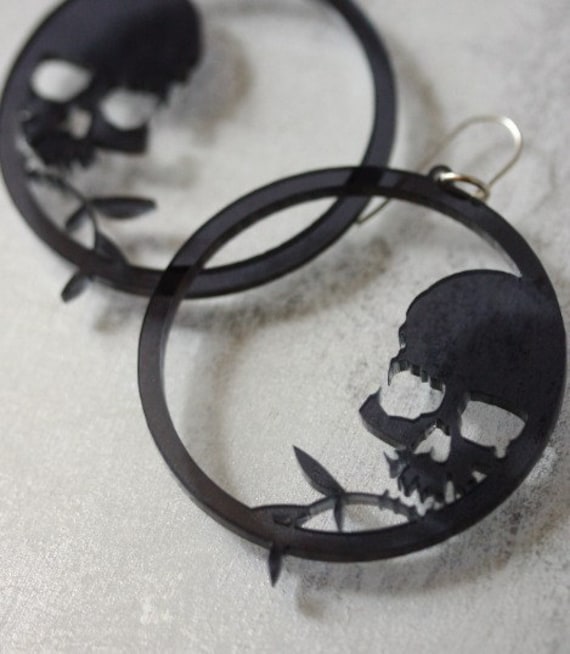 Hope you're having a wonderful weekend! I'm off to the studio to hammer and saw the day away.